Fiber Optics and Data Cabling Services
Digital Telecom provides cabling services and fiber optics installation and support for clients in Washington, DC, Northern
Virginia and Baltimore, Maryland.
If you are expanding offices or moving to a new location, the best time to engage our services is before your building plans are finalized.
Digital Telecom follows all current EIA/TIA and BICSI installation standards. We help you safeguard mission-critical data with the highest levels of security and operational reliability. Finally, Our testing and documentation methods provide the framework for ensuring the highest quality installation possible.
Fiber Optics
---
One of the most beneficial advantages is the extremely wide bandwidth, which allows for increased information carrying capacity. The practical bandwidth of fiber optic cables far exceeds that of copper cable assemblies. Using optical fibers also helps to minimize attenuation in your system. As a signal travels along a transmission medium, either copper or fiber, the signal will naturally lose strength. In a copper wire, the attenuation increases as the frequency of the information signal increases. However, the attenuation in an optical fiber is virtually flat up until very high frequencies. Fiber has superior transmission quality and reliability. " extremely low error or data loss " farther transmission range than copper (6-8km without repeater) " Able to use "fast packet technology" (No error-detection) " Not affected by electromagnetic interference or lightning " Does not radiate energy " Secure; cannot be tapped without detection.
Structured Cabling | Wireless
Voice and Data Cabling
Cat 5e, Cat 6, Cat 6a Copper Network Infrastructure
Fiber Optic Cabling
Coax Cabling for Video
Data Cabling Network Design
Complete Network Cabling Replacement
Copper Cable Terminations: RJ-11, RJ-14, RJ-21, RJ-35, RJ-45, RJ-48, POE
Coax Cable Terminations: RG-6, RG-8, RG-11, RG-58, RG-59
Fiber Optic Terminations: LC, SC, FC, ST, MTRJ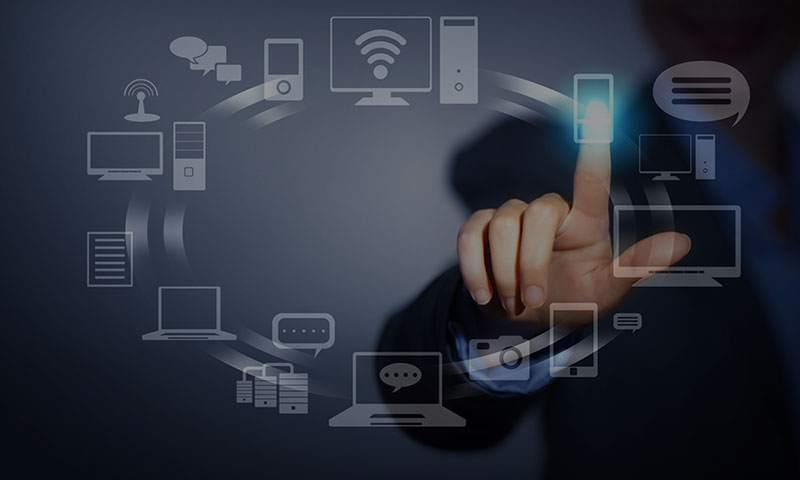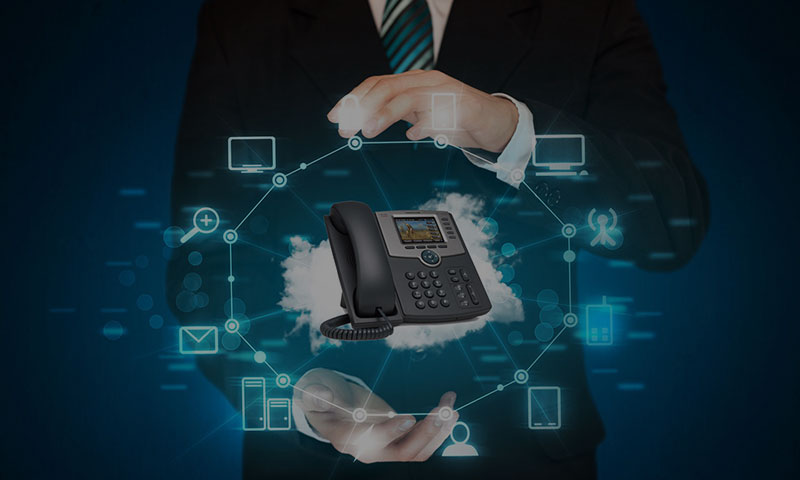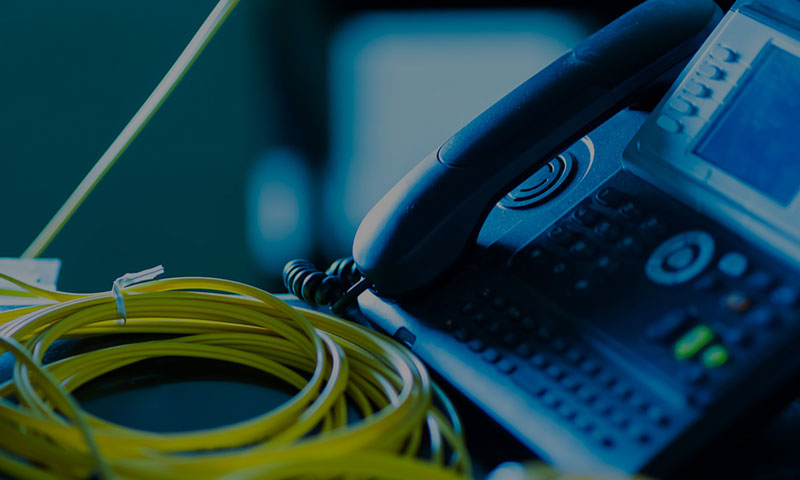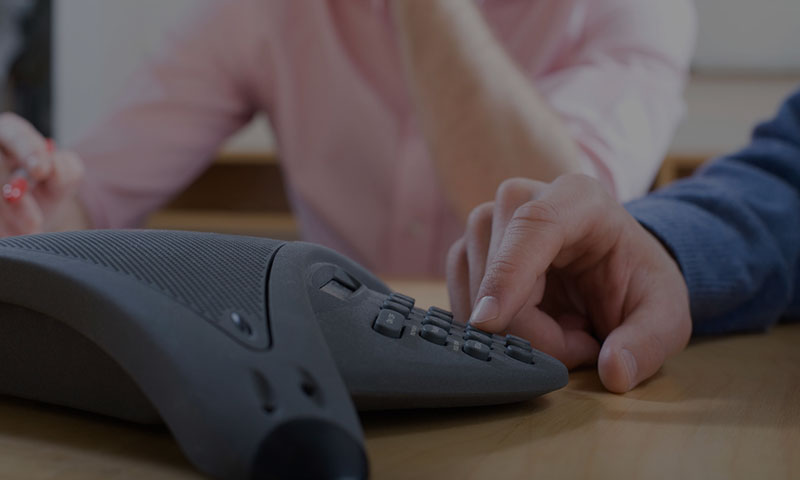 Data Cabling
---
Digital Telecom can provide your business with state-of-the-art voice and data cabling services designed to provide maximum performance for your phone and computer needs including CAT5, CAT5E, CAT6, fiber, coaxial and even wireless infrastructures. Our installations include testing, labeling, and certification. A hard copy certification can be made available for each cable drop, as well as a graphic physical plant schematic. All Digital Telecom cabling installations are fully warranted as to workmanship and material. Digital Telecom's cable group fully participates in our activities involving systems networking, telephone and other voice and video systems. From conception to installation we're with you all the way. We can assess your infrastructure and provide the right products and installation services to maximize the performance of your network and ensure your project is completed on time and on budget.
Category 3, Category5e, Category 6 twisted pair cable
Copper and fiber backbone/feeder
Single and multi-mode fiber optic cabling
Outside plant
Complete testing and documentation